Having raced at events, large and small including Triathlon World Championships, we understand what is important to the athlete as well as the spectator and our aim is to create events that generate a UK reputation and attract participants from across the country and wider
.
Click on the logos to discover more about each event.
---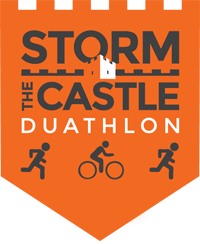 THE UK's TOUGHEST DUATHLON
10km RUN / 33km BIKE / 5km RUN
Over 300 athletes lined the streets of Ludlow on last April for one of the UK's most beautiful races. After two sell-out events, Storm The Castle is becoming one of the must-do race on the multi-sport calendar and earning a reputation as a high quality and prestigious race.
---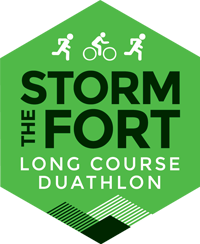 THE UK's TOUGHEST LONG COURSE DUATHLON
20km RUN / 100km BIKE / 10km RUN
Storm The Fort is the newest addition to the Storm series and is taking duathlon racing to the next level. Longer and more brutal, this event that is in keeping with the Storm ethos and we believe that this will truly push athletes to their limits.
---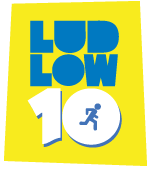 BEAUTIFUL, CLOSED-ROAD, EVENING 10K RACE
10km or 5km RUN
The picturesque town of Ludlow, Shropshire is the setting for this exciting new event levitra genérico sem receita. LUDLOW10 is a closed-road circuit, starting and finishing in the town's centre. Setting off in the early evening, runners will take in sights of Ludlow and complete two 5km loops of the town centre and finish in the lively atmosphere of Castle Square. All running abilities are welcome!
---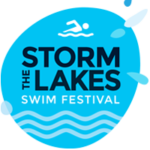 OPEN WATER SWIM RACES FOR ALL
Choose from 8 races, depending on age & ability
An open water swimming festival that offers something for all lovers of swimming in the great outdoors. We have options for the beginners, the experienced, the young and old, and even something for those that like a different kind of challenge.
---

WALK OR RUN, IT'S JUST FOR FUN!

Take the opportunity to run, walk or jog through one of the country's prettiest towns while enjoying a local tipple from the finest local brewers. Take your time and have fun!
---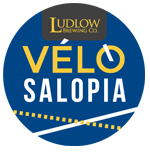 RIDE THE DRAMATIC TERRAIN OF SOUTH SHROPSHIRE
Join us for an adventure through the breathtaking scenery and tranquil surroundings of Shropshire. Enjoy quiet lanes, rolling hills, spectacular summits and a well-earned drink, courtesy of the multi-award winning Ludlow Brewing Company.
---
Keep an eye out for our future events – why not join the mailing list or follow us on Facebook to receive all the latest news and announcements.